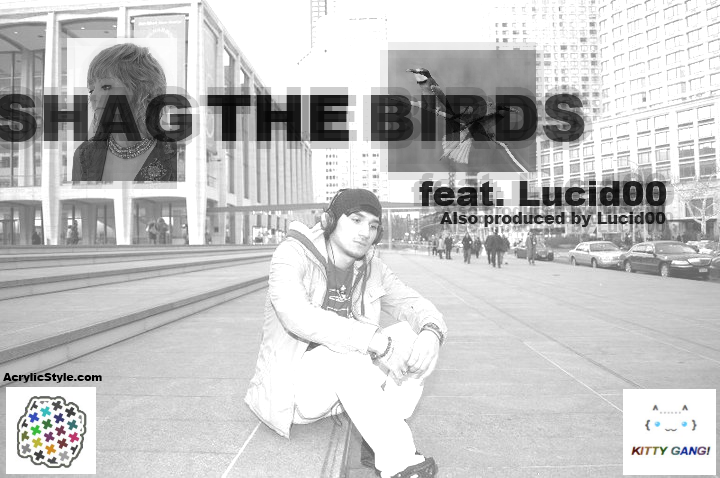 Leak courtesy of
Kitty Gang!
(We've literally no permission to share this, lol)
This is an unfinished track that we've decided to toss out there as
Niel Rush
has not had a single release on this site at all.
The final version should feature a third verse from another guest, better mixing and vocals (this right now is just to piss people in
ASMG
off).
Download