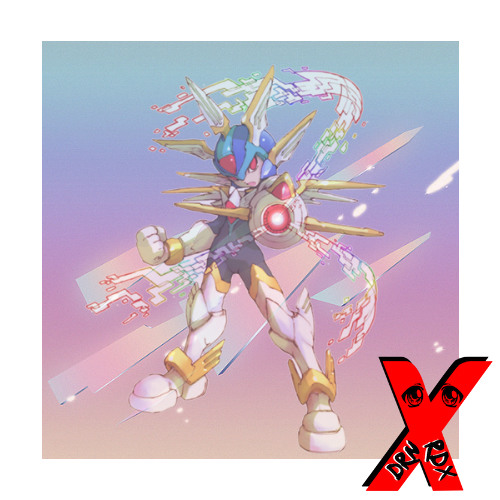 DRNRDX
hath released the first single off of his coming debut beat tape "
Letter 24
" (why beat tapes have singles is beyond me).
The track samples the video game
MegaMan X Command Mission
(
hence the title
) and is one of those fast but somehow chill beats.
Now something my
MegaMan
fandom must address is, why does it have a picture of
Copy X
from MegaMan Zero when
Copy X
doesn't count as a
Maverick Hunter
since he was only a copy, nor could he ever be one as he counts as a
Maverick
himself and the group disbanded by this point in the timeline (
I think I need to send a few tweets out
).
All in all, listen to the instrumental, it's good, it seriously is.
(Source:
@DarienTheRedX on Twitter
)